England was my favorite country on earth long before I set foot in the United Kingdom. I loved all things English, even as a kid. After a two-week trip around the country with my parents in high school and a semester in Lancashire during college, my affection only intensified.
We didn't think we'd get to England during our round-the-world trip because it's expensive. In 2015, the pound is still kicking the dollar's ass. We would need discounted (or free) accommodation to make it work. When we signed up for a membership with Trusted Housesitters this summer, I started plotting. If we housesat in England for a month, we could afford two weeks traveling around the UK afterward.
We applied (and were accepted) for two consecutive housesitting gigs that each lasted two weeks. First, we spent two weeks in the Cotswolds, a beautiful rural area between London and Wales. Our charges included four dogs, two cats, a bearded dragon and a budgie. Next, we headed to south London to stay with a massive English mastiff. Together, these four weeks reinforced all the reasons I love England, and presented me with a few more. So, in honor of my honorary home, here are the things I love most about England.
The English
I am lucky to call an Englishman a good friend of mine, dating back to freshman year of college. Even though he is constantly "taking the piss," (giving me a hard time), I love hanging out with him and joking around about old times. All the English people I've met are approachable, have a wry sense of humor, and love their dogs more than life. My kind of people.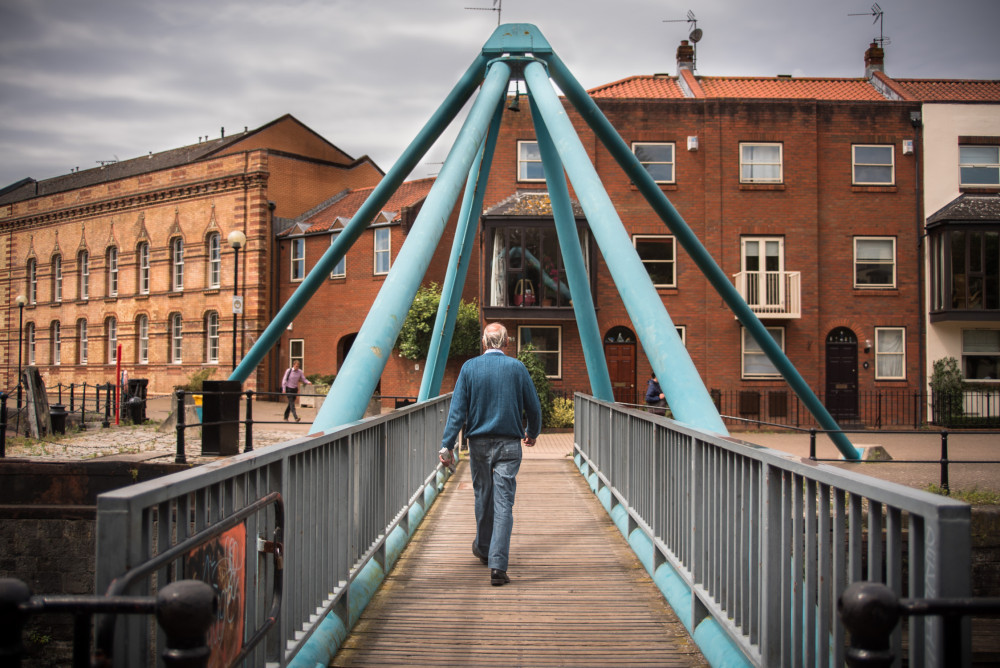 English literature
My mom took her mom on vacation to England when I was 8 or 9 years old. Instead of souvenirs for me, she picked up a few books that were popular in England that year. That is how I ended up with an early edition of Harry Potter and the Philosopher's Stone. My love of English literature was further reinforced during my favorite class of all time, Brit Lit in 9th grade.
English music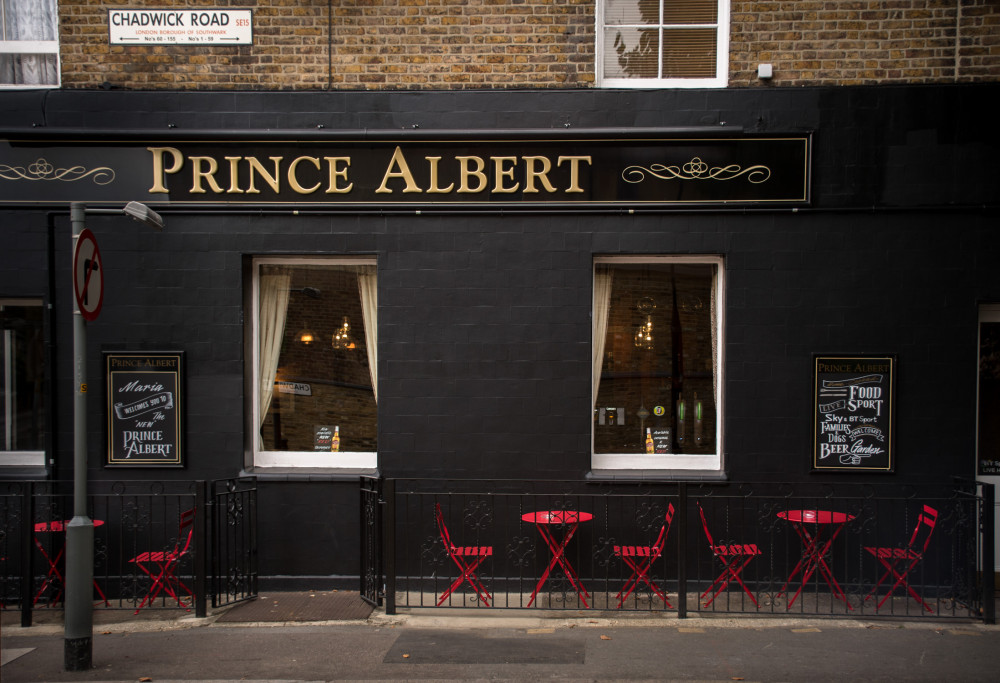 The Beatles: need I say more? I don't, but I will anyway: The Rolling Stones, Queen, The Clash, Mumford & Sons, ADELE, for crying out loud…
English food
I know it gets a bad rap. But on a rainy night, you can't beat a comforting Shepherd's Pie down at the pub, chased by a pint of beer. And afternoon tea? How is that not a thing in the US? Fish and chips, chocolate digestives, dry cider–there are a lot of quintessential English foods I love. Not to mention, I've had the greatest Indian food of my life in England.
English trails
England has been settled by humans for millennia. For most of that time, people were getting around by foot–which means that England is literally crisscrossed from top to bottom with an extensive trail network. The best part is, even though people today get around mainly by car and public transport, the trails continue to be well-maintained, diverse, and exhaustively mapped. You can walk for days in a row on many "National Trails," or go for an hour-long tramp around the local village.
England itself
Just look at this scenery, would you?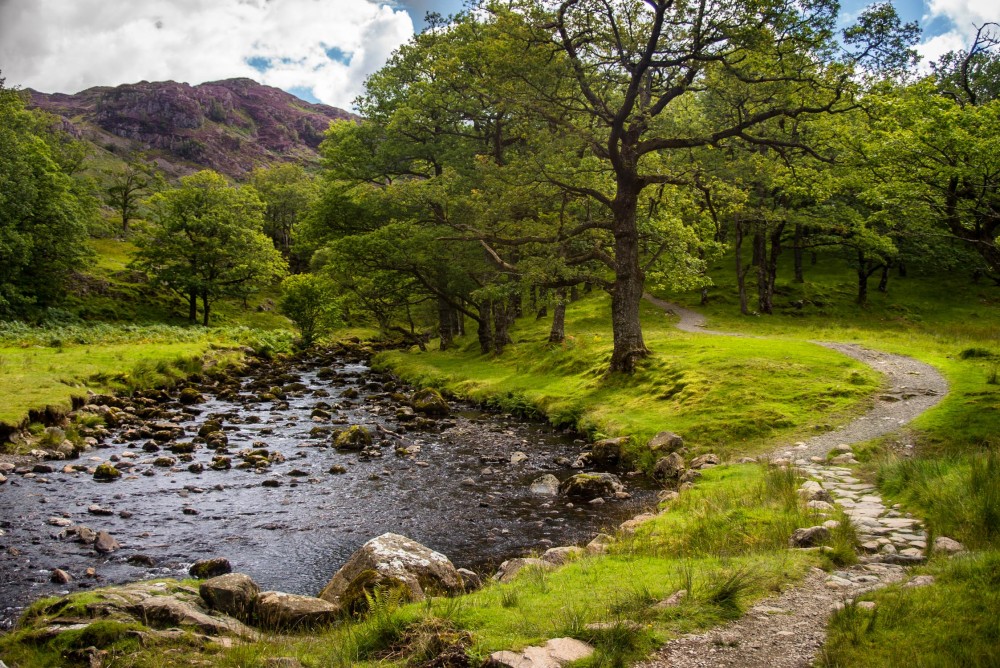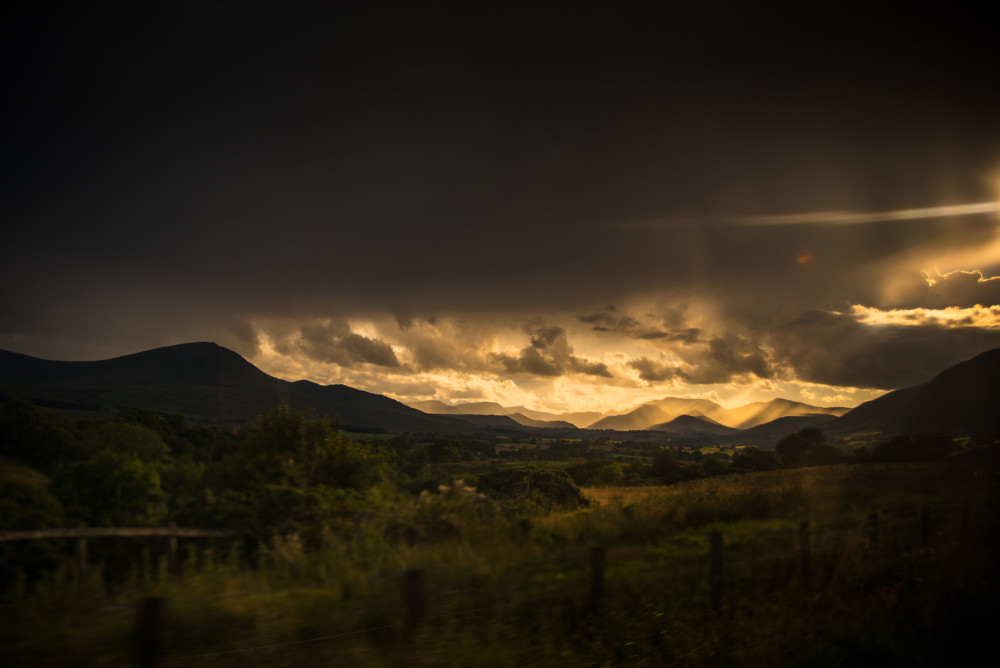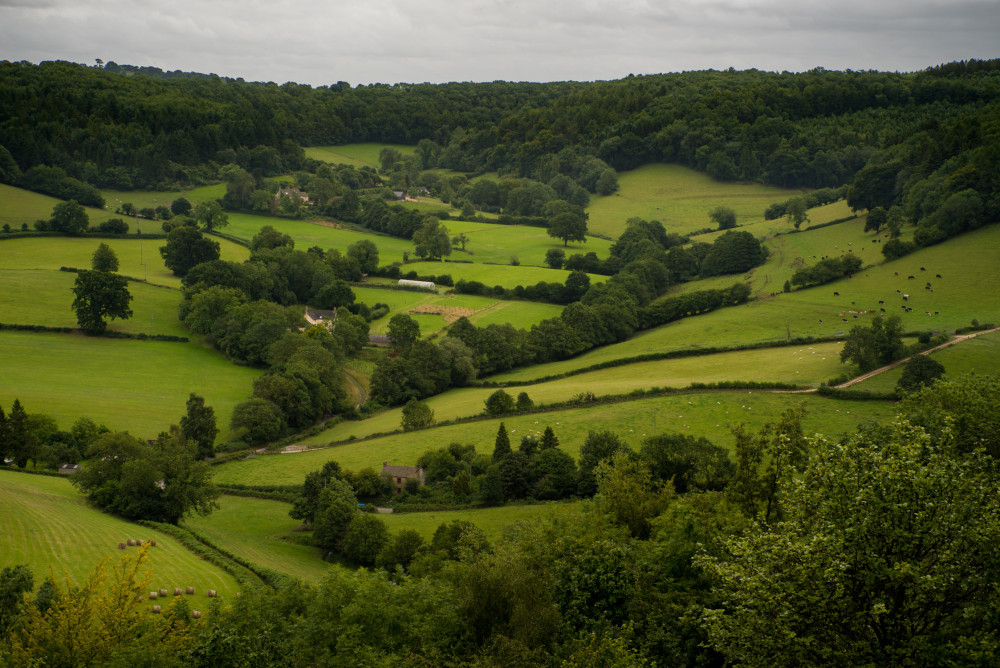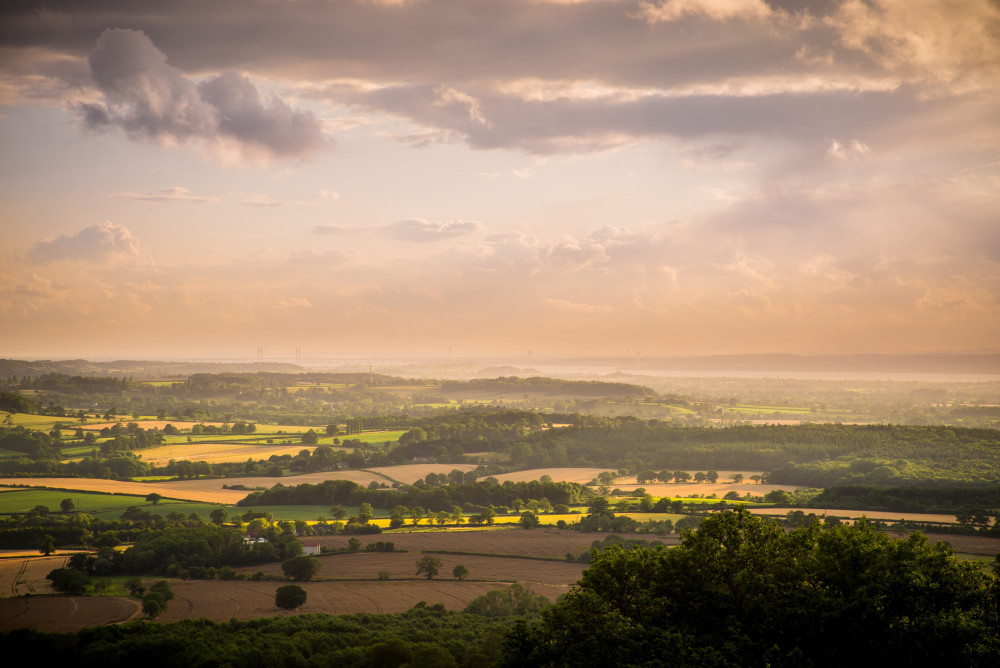 Even though I've been to England multiple times now, I can't wait to go back. It seems like there is never enough time to see it all! What country could you return to again and again? Leave us a comment and let us know!