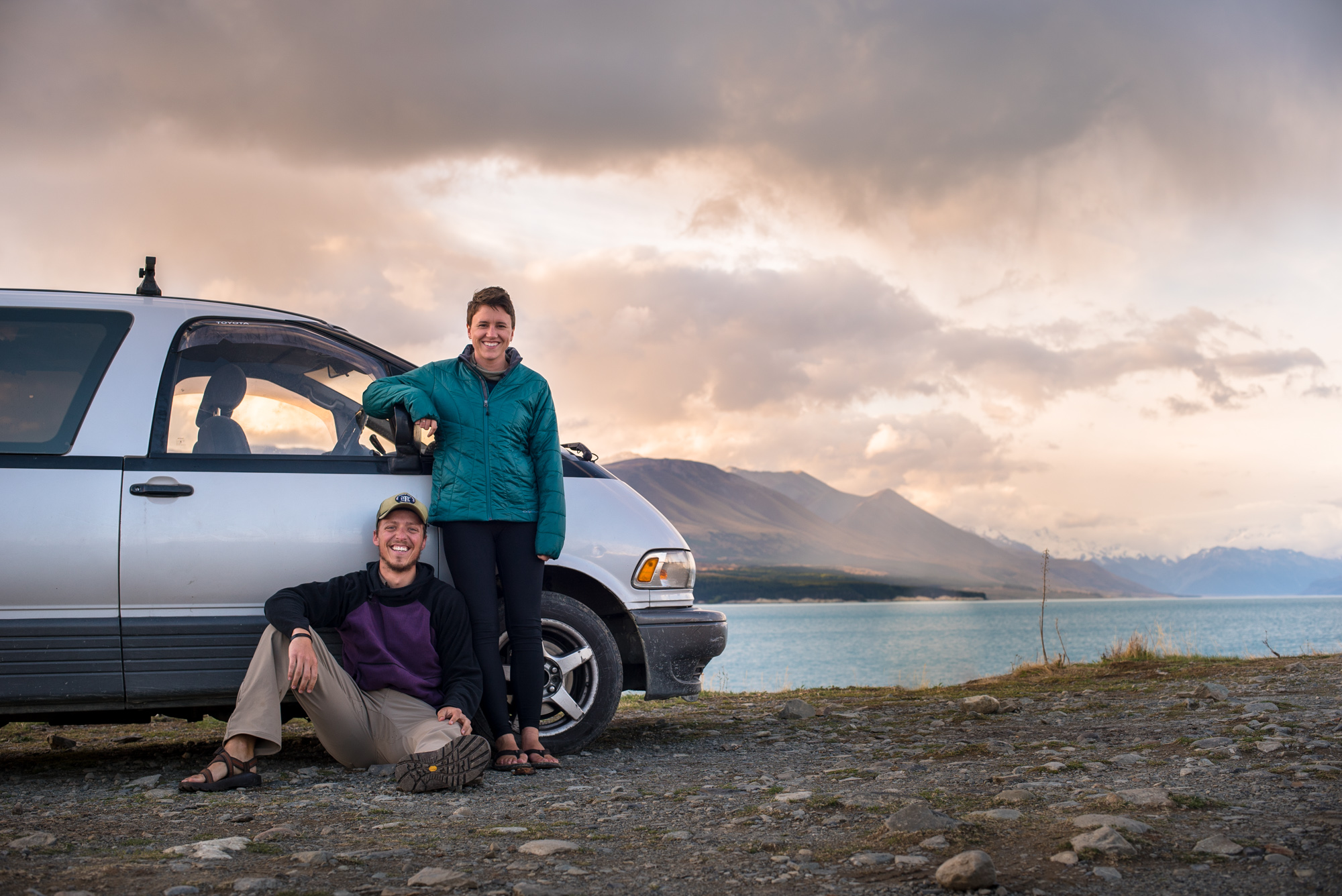 We're Ben and Jenna,
a pair of photographers, writers, and adventurers. Wild Imagining is our online trip journal and photo album, where you can find inspiration and advice for your next adventure.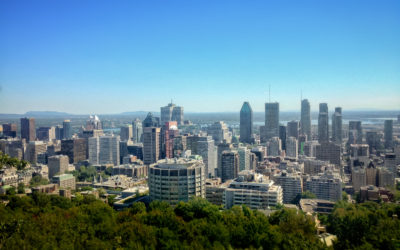 If I could, I'd go to Europe every other weekend. The charm, the food, the history...I can't get enough. Obviously, biweekly transatlantic flights aren't in my budget, but when we moved to Boston I was thrilled to learn that Quebec—specifically Montreal—is only a few...
read more