Every year since leaving the structure of state-mandated schooling, it seems like Summer sneaks in and forgets to tell me it's sticking around. I'm always happy to see it, but the conversation is usually something like this:
Ben-"Summer! Oh my gosh, when did you get here?!"
Summer-"Oh, I've been here since about mid-June or so."
Ben-"Well geez, Summer, why didn't you say anything? I mean it's already mid-July!"
Summer-"I sent Spring with some of my extra daylight starting back in March! And gave Spring even more of my stuff, like my warm weather and green everything back in May. Maybe you should learn to pay more attention to what's around you?"
and so on and so forth.
But not this year. This year, I saw Summer coming and welcomed it home with open arms, and I've got a quick list to let you take advantage of all that Summer has to offer:
(Note: This guide was originally inspired by my non-stop, ready to play all the time Dad, Mike Thomas, and as such, it will be named after him. The original barrage of activities for our summer solstice weekend came from trying to fit in everything he wanted to do while visiting our mountain town of Carbondale. Conveniently, we decided to do most of those things on the longest day of the year.)
Mike Thomas's Guide to the Longest Day of the Year: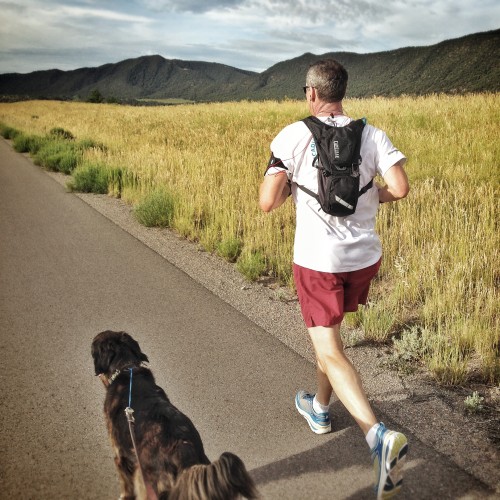 Step 1: Get up at sunrise and run a long ways; preferably a distance longer than a half marathon. This will ensure that you're active and moving during the coolest part of the summer day, enjoying both the best light and the best temperatures. The long distance is to ensure that you are not done being active before your breakfast/brunch location is open. Also, this is a necessary setup to step 2.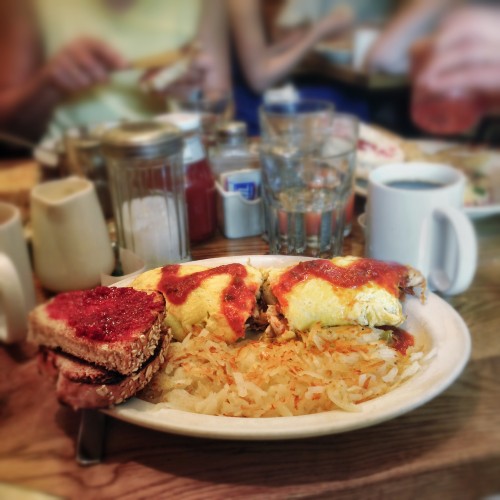 Step 2: Eat a giant brunch! If you read our post on a weekend in Carbondale, you know that we love our hometown restaurant The Village Smithy . Be sure to get whatever it is you are craving. You earned it from your go-getter activities in the morning and not to mention, you need fuel for the rest of your long and awesome day.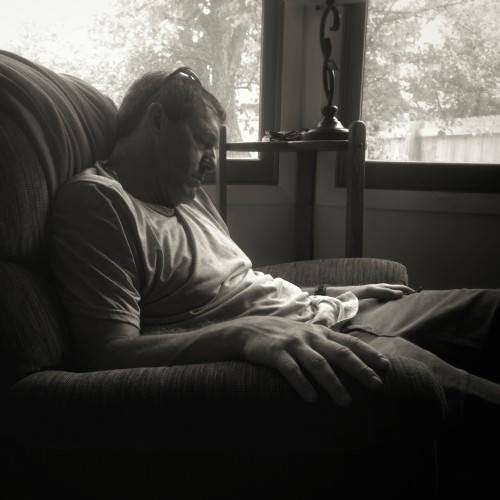 Step 3: Nap. (It's not even noon, but you've already had a long day)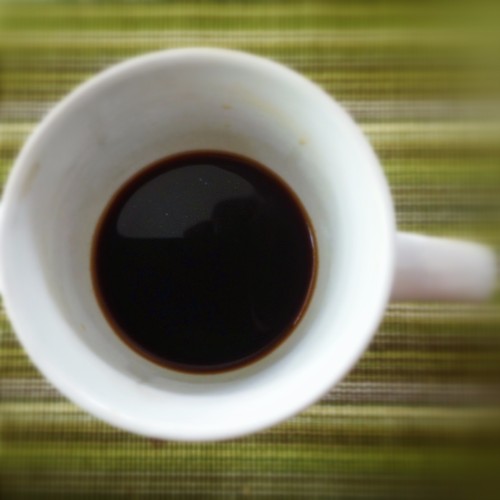 Step 3b: Drink coffee at any and all points of the day to avoid more napping and increase the maximum number of hours enjoying the start of Summer. (NOTICE: STEP 3B IS NOT PRACTICED BY MIKE THOMAS, that tea-loving hippy [just kidding Dad, I know you're not a hippy])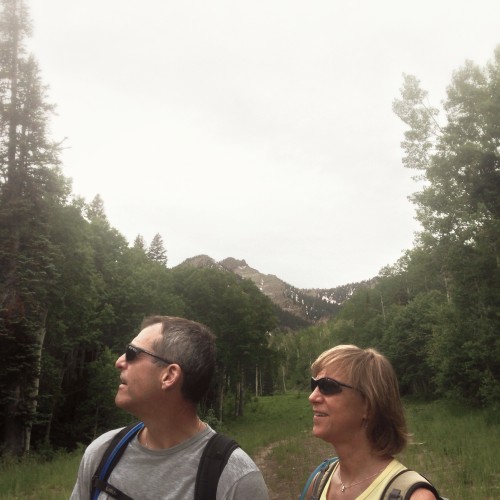 Step 4: Stretch those legs back out and escape the Summer heat by heading up in elevation for a quick hike. Bonus points for going somewhere you've long seen on a map and finally decide to explore. Bring friends. We decided to do a quick jaunt up around Coal Basin, an old mining area above Redstone, CO just up the Crystal River Valley from Carbondale.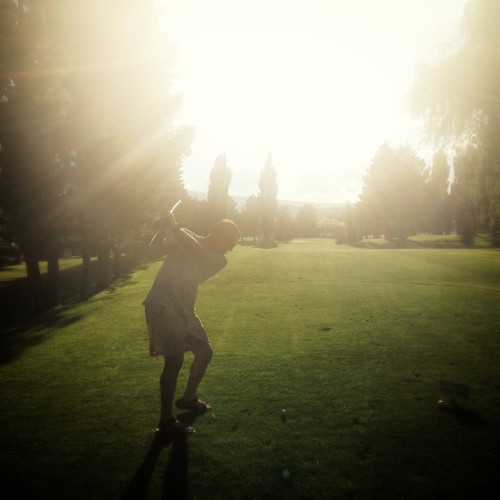 Step 5:  Fit in a quick round on the links before dinner. Borrow clubs when necessary. It helps when you have a quick little Par 3 course ten minutes from your door. It certainly doesn't hurt if it gets beautiful golden hour light. I was able to beat my Dad in our friendly competition and was in no way aided by the fact that he was using a spare set of clubs I got for free from a used sporting goods store in Aspen six years ago…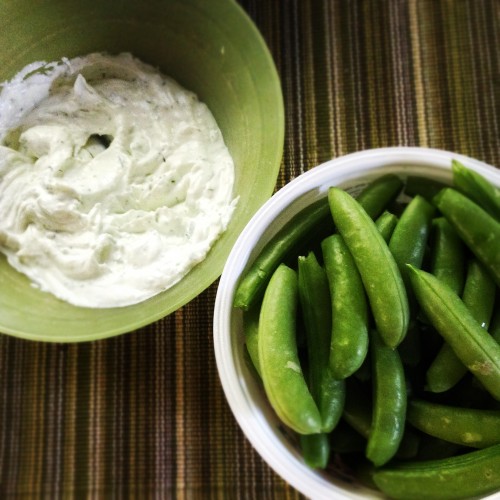 Step 6: Snacks. (Note: Step 6 can definitely come before Step 5, and probably should).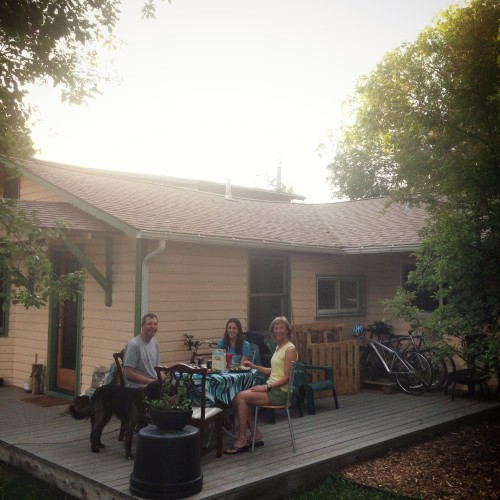 Step 7: Eat a big, delicious, fresh dinner. Obviously outside. With friends. Enjoy the sunset. Congratulations! You just went sunrise to sunset and took advantage of the most sunlight you possibly could.
Unless of course you live further north than Central Colorado, in which case go for a quick bike ride or go fly-fishing or play some disc golf or take the dog to the dog park or try out a new brewery in town…Speaking of which, if you happen to have a clinic for pets, consider to book curbside veterinary care for your clinic. You shall reap the maximum benefits out of this service.