We're Ben and Jenna,
a pair of photographers, writers, and adventurers. Wild Imagining is our online trip journal and photo album, where you can find inspiration and advice for your next adventure.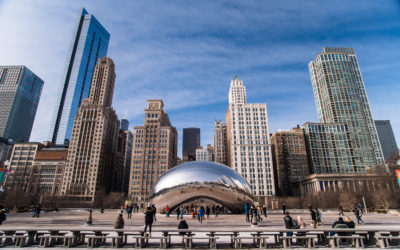 We went to Chicago for one reason: it has the cheapest tickets to Hamilton. Ben and I talked a few times last year about flying out there for a weekend just to see it. Why not, right? For the price of just the show tickets in New York, we could afford the Chicago...
read more