We're Ben and Jenna,
a pair of photographers, writers, and adventurers. Wild Imagining is our online trip journal and photo album, where you can find inspiration and advice for your next adventure.
Latest Posts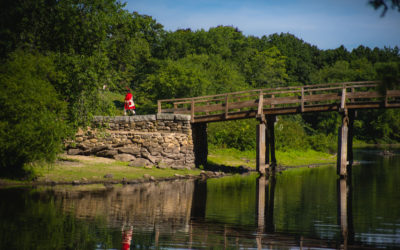 When we moved to Boston, we committed to exploring New England as much as possible. After all, this is an entirely new corner of the world to us and it is so much different than Colorado. Plus, living in the city has made me understand why people need to go on...
read more