We're Ben and Jenna,
a pair of photographers, writers, and adventurers. Wild Imagining is our online trip journal and photo album, where you can find inspiration and advice for your next adventure.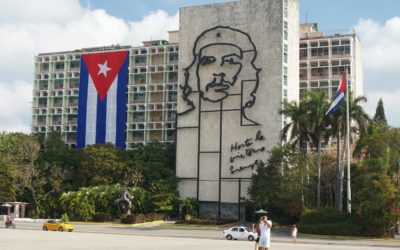 Last spring, I went to Cuba with a group of coworkers to check out my company's group tours there. It was a quick trip—only five days—but it was a lovely introduction to Cienfuegos, Trinidad, and Havana. At the time, diplomatic relations between the U.S. and Cuba were...
read more